SES America, Inc., has recently completed another successful Dynamic Message Signs (DMS) deployment for the Delaware Department of Transportation, with delivery of two Walk-In DMS on RT 30. These initial installations are part of a multi-phase project across the State.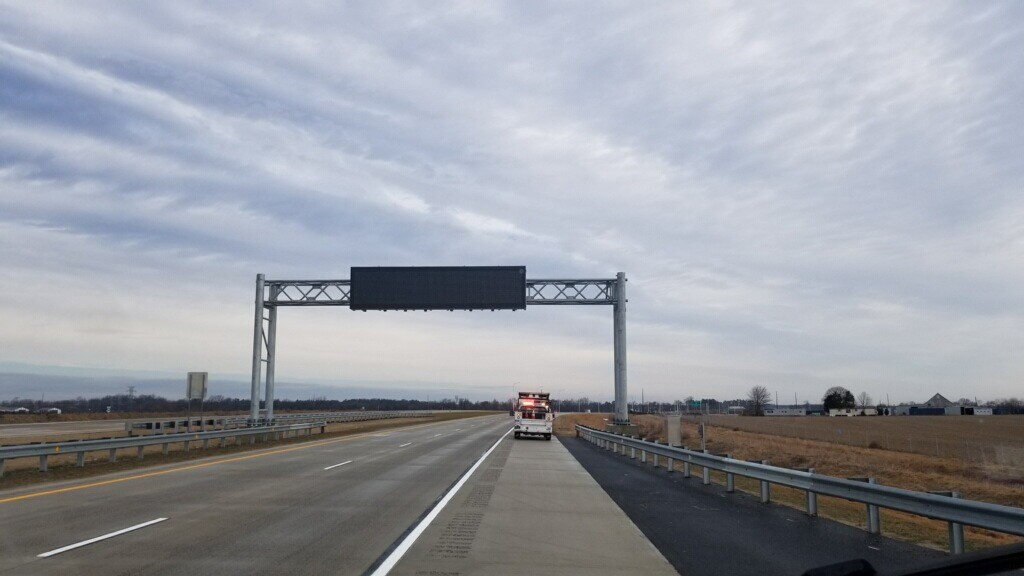 These large amber Walk-in signs (8 ft high by 32 ft long) are part of SESA's M6000 product family and were fully installed and commissioned in February 2019. These installations expand on the existing network of SESA Dynamic Message Signs within the state and continues the history of successful deployments with Delaware Department of Transportation under its current state contract with SESA . The signs were constructed in accordance with Delaware DOT specifications and combines industry leading energy efficiency with environmentally hardened components designed to require low maintenance. Each sign is controlled via SESA's state-of-the-art SCU6 touch screen DMS controller that is NTCIP compliant and fully integrated with the region's traffic control center for ease of use.
SES America is an ITS-only manufacturer of messaging solutions for North American streets and highways since 1986. Long considered the innovation leader, SES America is a solutions first, service focused supplier of the most advanced, energy efficient designs in USA and North America.