Leading dynamic message signage and ITS solutions provider, SES America, Inc. announces the hiring of Mark Coker as Regional Manager for the western part of USA and Canada. Mark will support strategic initiatives for sales and client acquisition, promoting products and services and ensuring overall client satisfaction. A seasoned sales professional, Mark has extensive knowledge of account management and business development.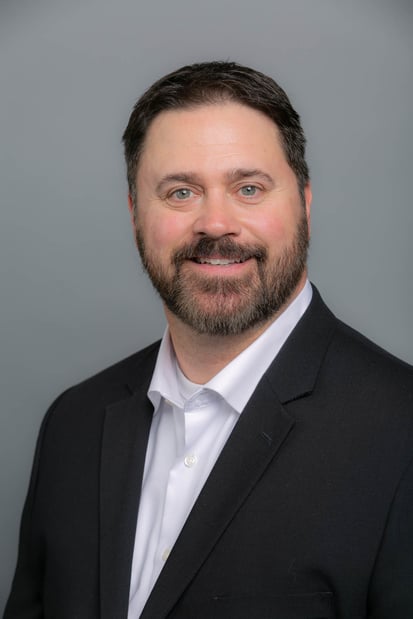 Mark brings over 20 years of combined experience in the ITS, traffic safety, wireless telecommunications, LED lighting and emerging tech industries. Based in Denver, his business background began as he studied at Ohio University in Athens OH, with his interests including traveling and spending time with his family. "We are very excited to welcome Mark to our team at SES America, his skill set spans all aspects of business development and his wealth of experience will be a great contribution." said President, Phil Perut.
Mark joins SESA as Western Regional Manager to continue its success providing the most advanced, energy efficient messaging solutions in the USA and North America. He comments, "I am truly looking forward to being part of an established market leader in the ITS messaging solutions industry," Mark says, I am excited to become a contributor to the growth of SESA".