Largest M6000 ever
SES America succesfully delivered an immense Walk-In Messenger 6000 in Buffalo, NY . This full matrix DMS is 36.5 ft long and 7.11 ft high with a display matrix of 28 x 160 pixels and a pitch of 66 mm, making this type of DMS one of the largest ever commissioned by the company.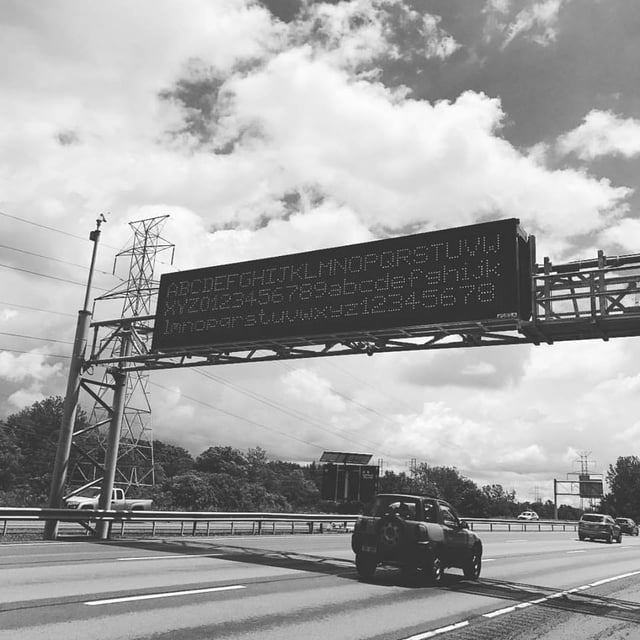 This DMS is equipped with an access door for ease of access and maintenance to all components. All components are rated to operate in very harsh environments and extreme temperatures. It also has high performance LEDs allowing for better visibility of messages displayed.
The use of high intensity LEDs and highly efficient power and control components are part of the Messenger series' overall system aimed at eliminating the need for expensive cooling systems and reducing maintenance costs, while providing 30% greater energy efficiency than the industry standard.
SESA also provided controller cabinets with the latest version of the SCU6 controller, specifically designed to meet DOT requirements. Like all of SESA products, this DMS is fully NEMA TS4 and NTCIP compliant. SESA technicians and customer service team provided assistance to contractor during commissioning and installation.