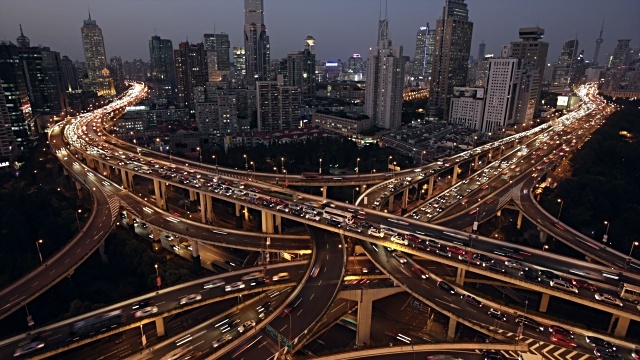 Defining the right type of sign for a specific project can be challenging. There are many different reasons and criteria that effect the choice of one product versus another. Designing a Variable Message Sign to solve a road safety challenge requires a thorough process and defined methodology - it is important to ask the right questions.
On one side, choosing the most advanced sign that can display anything, in any color, at any time is the easiest and most unlimited option. However, this often creates other challenges like power issues, monitoring complexity, and exorbitant costs for simple applications.
On the other side, very simple and cheap solutions exists, such as static signs with flashing beacons. Although, this can also have many disadvantages and does not solve most of the problems discussed in one of our previous blogs.